YOUR GUIDES
Explore Iceland with Your Personal Guide
Katya
Guide, Explorer & Travel Planner
Katya is a certified tour guide in Reykjavik, Iceland. She has worked in the travel industry for the past 8 years. Katya loves exploring Iceland and showing it through the eyes of a local, sharing hidden treasures and secrets.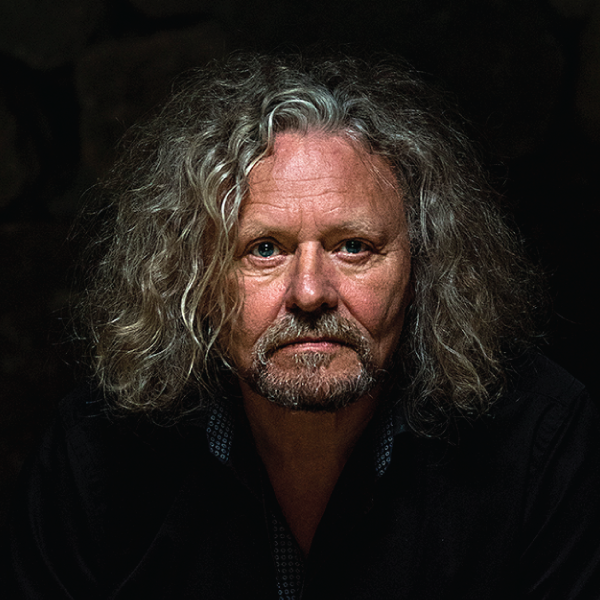 Svanur
Storyteller, Guide & Travel Planner
Svanur Thorkelsson is an Icelandic storyteller, poet, and bard. For the past twenty years, he has worked in Icelandic travel industry. Svanur's work has also taken him to international destinations.
Contact Svanur to hire as your personal Icelandic tour guide.
Phone: +354-848-2928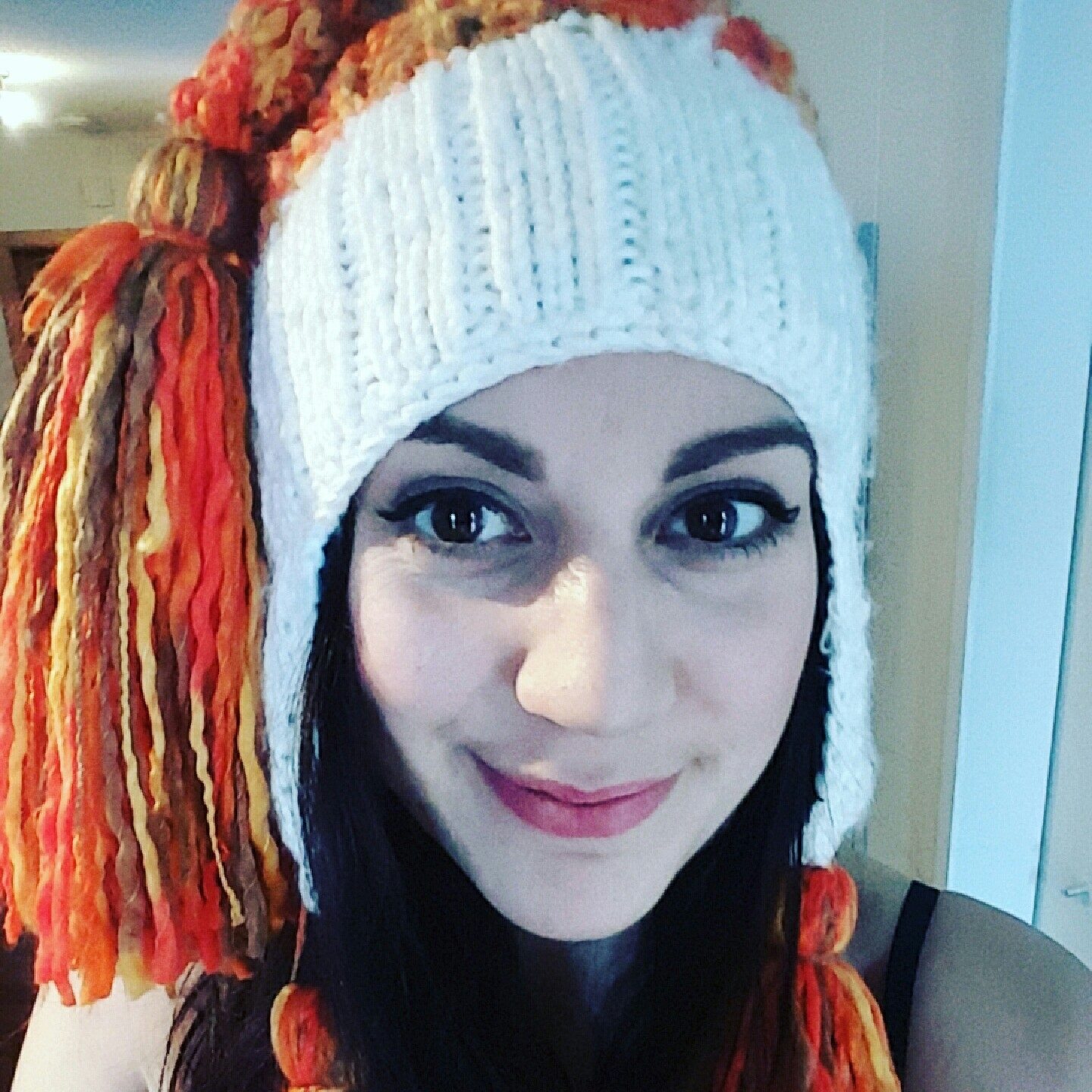 Anna
Photographer, Guide & Travel Planner
Anna Sigrún speaks both Icelandic and English fluently. Her hobbies include taking photographs of the spectacular nature in Iceland, spending time with her family along with singing, especially when traveling.
Contact YourDayTours.is and request Anna as your guide.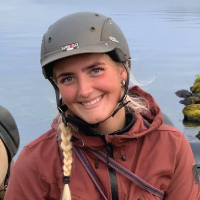 Linda
Equine Guide
Born and raised in Iceland, Linda lives on the Hradstadir farm along with her family. Linda  has been riding horses since she was just a small child. The farm has a petting zoo, riding tours and riding lessons. You can even stay at the farm in a cozy barn and visit the animals next door. Your kids will thank you.
Visit the farm's website to schedule a visit.