UNIQUELY ICELAND
Discover the Best of Iceland.
Providing a glimpse into what makes Iceland unique.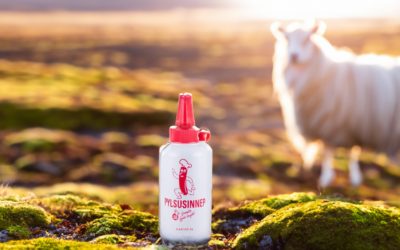 Introduction Iceland, with its breathtaking landscapes and mesmerizing Northern Lights, never fails to leave its visitors in awe. However, this Nordic island's charm isn't limited to its natural wonders. One of its less talked about treasures is a culinary delight...
Icelandic resources when you're in Iceland or back home.
Please consider providing your support.
Please help us share our love of Iceland virtually. It takes a great deal of preparation to prepare our content.
Your financial contribution will allow us to continue creating  content and keep it free.
Thank you,
Adam, Svanur and Katya
A single contribution will help us with planning and production of our virtual events. Every bit helps. Thank you.
We have some ambitous projects (read about them on Patreon) that can only be made possible with your ongoing support. Thank you.