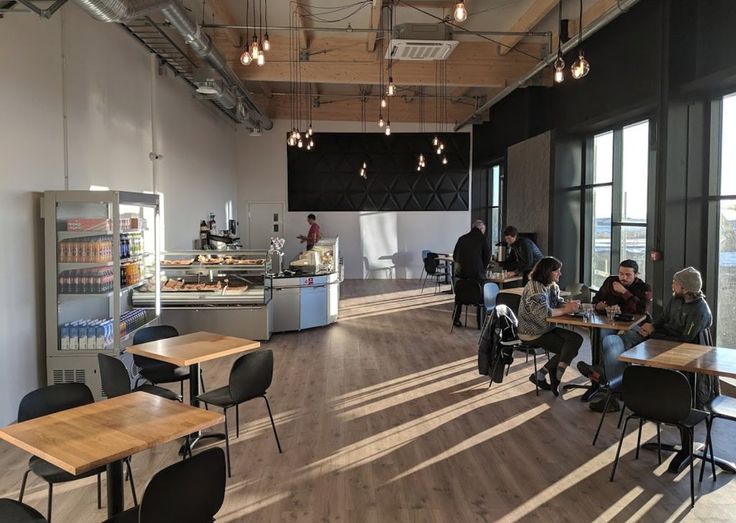 The Lava Cafe in Vik, Iceland, is an appealing destination for tourists in the South Region. Ranked third out of four quick bites in Vik, this cafe presents a delightful assortment of international dishes that cater to a variety of preferences [1]. Its location at Austurvegi 20, Vik 870, Iceland, makes it conveniently accessible, and its operating hours should cater to most schedules, although it's recommended to check in advance for any changes [1].
The Lava Cafe has been positively reviewed by many travelers. Some have labeled it as the "best cafe" in Vik, with high praise for its menu selection and service [6]. Others have remarked on the cafe as a "great stopover" spot, which suggests it's an ideal place to rest and recharge during your explorations in the area [7].
What's more, the Lava Cafe is housed in a shopping centre that also includes the IceWear outdoor shop. This makes it a practical stop for travelers who might be looking to grab some gear or apparel suitable for Icelandic weather, as well as enjoy a hearty meal.
In terms of the ambiance, the Lava Cafe offers a welcoming and cozy atmosphere that pairs well with the captivating Icelandic landscapes. When in Vik, a visit to the Lava Cafe is a must. Not only will you get to sample delicious international cuisine, but you'll also get to experience the hospitality for which Iceland is known.